Fees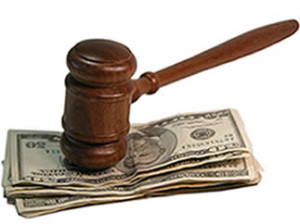 There are some fees to get Orange County bail bonds though, such is usually called a premium. If you can pay the premium, which is usually a certain percent of the bond, then often times collateral doesn't need to be used. Fees will range from company to company and will depend on the amount of bail needed.
There are also many options to pay back your bond, the most common being credit card. You will be given a schedule to follow with payments which will be determined by the bondsman. Some companies may also be able to take the payments from a paycheck from your employer.
Some may require paperwork and a payment plan. You must follow your payment schedule to stay out of jail. There are many options in Orange County, the best way is to find us – NewPort Bail Bonds Service which suits to your needs and a lot cheaper compared to others. SO  ITS ALWAYS BEST TO CHECK US AROUND!
WE OUGHT TO CARE FOR YOUR FREEDOM!